2021 is definitely the year of travel to regenerate. For some of us it will be the year we make that once in a lifetime long-distance trip, because we're not putting it off any longer – for others it will be the first 'breather' after months of living from one lockdown to another. Either way, it's safe to say we will all be coming up for air in one form or another, and that first inhale of everything 'holiday' is going to taste even sweeter this year. Oh that intoxicating holiday feeling of putting a little distance between yourself and the familiar- be it your daily thoughts, work commute, office admin, home schooling, or another load of washing in the machine!
Here are our top 3 reasons why Lake Como is an excellent place to take your first swig of holiday medicine paired with an activity suggestion for each. These are based on what we will be doing to get our energy flowing and ourselves feeling great for the 2021 tourism season on Lake Como.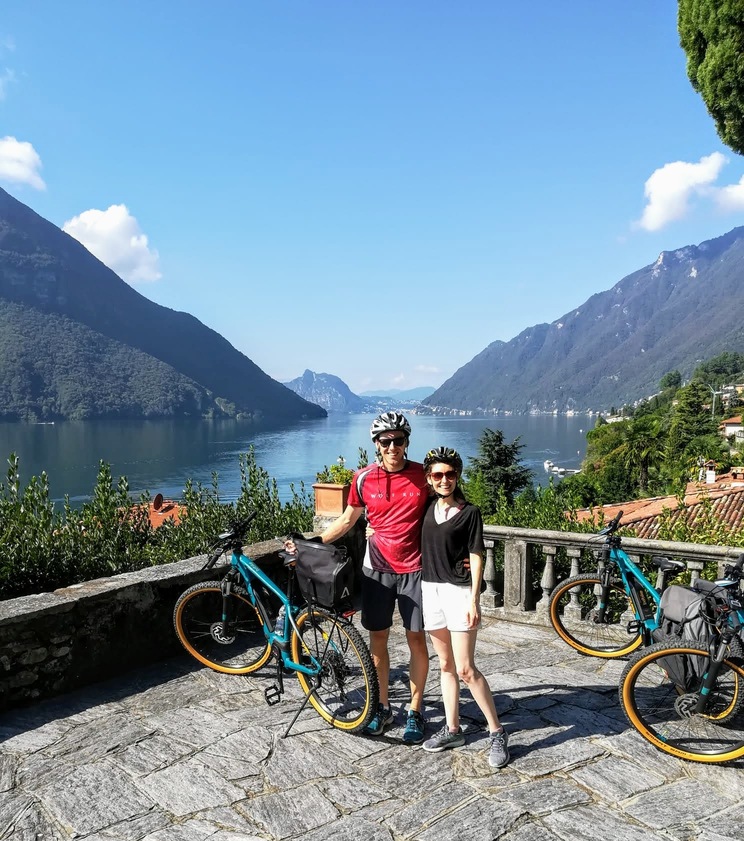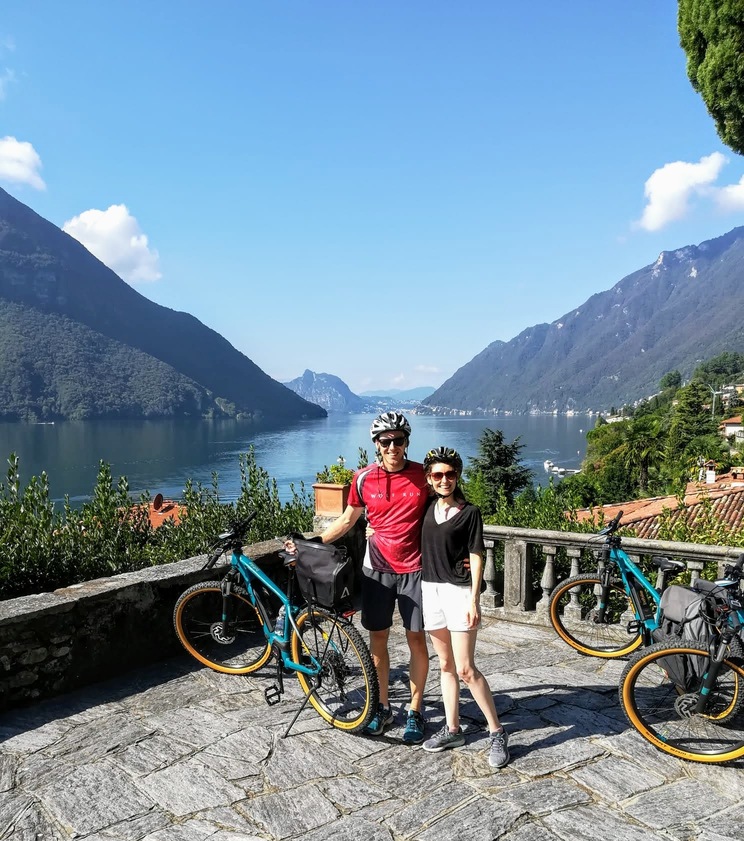 1.Nature: Destinations that offer outlets in nature, like hiking or cycling, away from crowded city centres will continue to be particulary sought-after in 2021 as we say our final farewell to Covid-19. Lake Como is a brilliant, and unusual mix between old world sophistication and fantastic natural surroundings. The opportunities for hiking are endless, especially to places of spiritual significance, which usually dominate the most spectacular scenery. But why not try an e-bike ride to one of these lesser-known sanctuaries and experience the stunning forested roads, high altitude mountain panoramas and a lunch of the best local ingredients produced onsite. Click here for our 'Mysterious mountain sanctuaries' e-bike tour. And let's be honest, nothing beats exercise endorphins in beautiful locations to brush off the last year.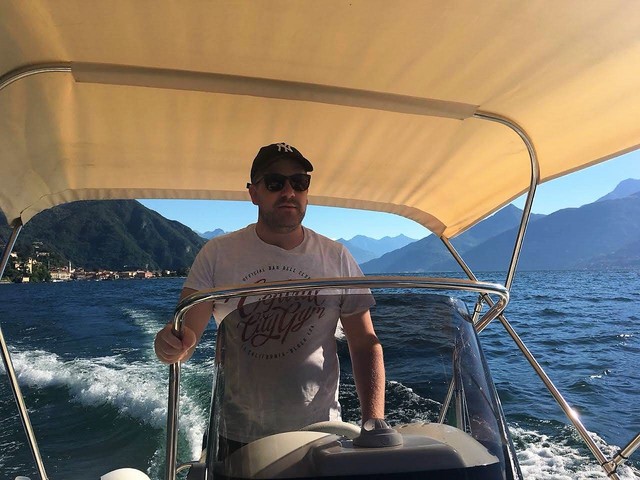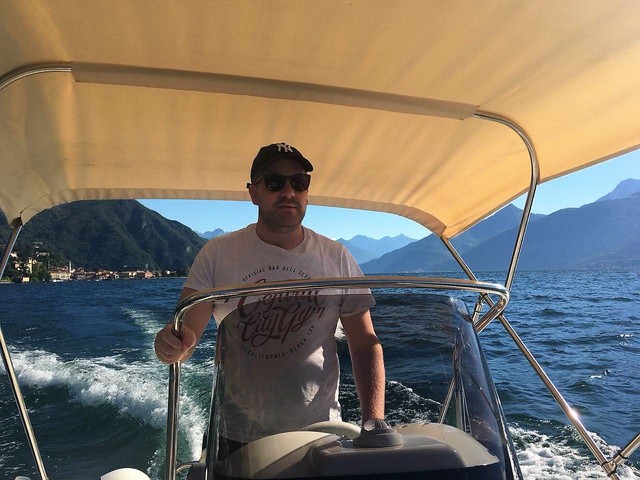 2. Escapism: There are a seemingly endless number of film sets you can walk into, whether your preference be for James Bond, or Jennifer Aniston. Lake Como's network of quaint villages and splendid villas is the stuff of a very dreamy holiday. Picture yourself sipping an aperol spritz in Lenno before you stroll round the Villa Balbianello of Casino Royale fame and then catch a boat back across the lake (or play captain yourself for a day!). Lake Como is THE place for making a slow day immersed in Italian beauty feel exciting.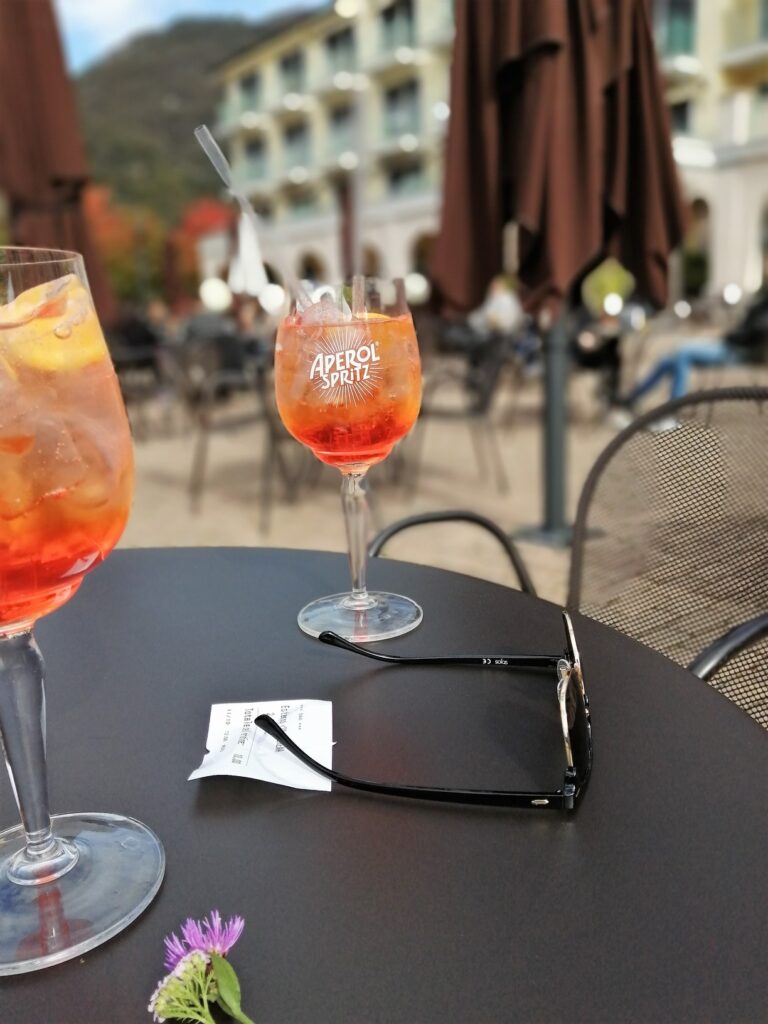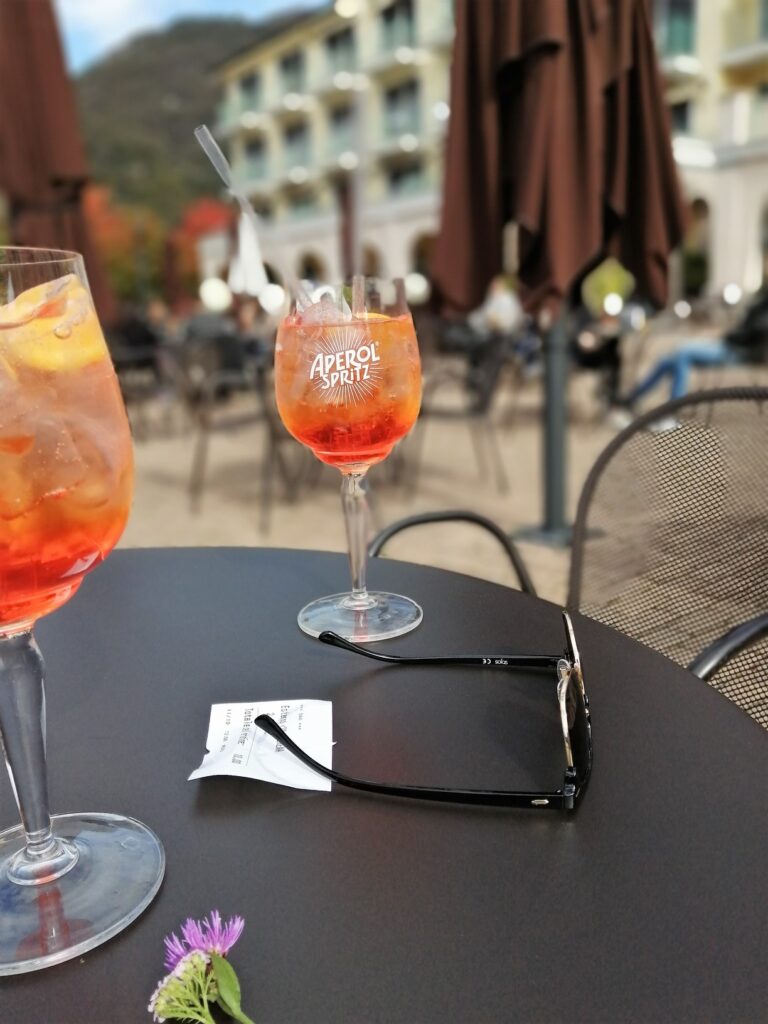 3. Wellness: If there's one thing the post-Covid holiday needs to do for us, it's restore a sense of general well-being. Is there anything more reassuring than a classic margherita pizza from a wood-burning oven – at a little table on the lake shore? For us it's also the harmony of faded pinks and yellows of the villages that haven't changed in centuries that calms the mind. Once you've cycled, strolled in the sun and aperitivo-ed, you could go all out and indulge in a special spa day. Did you know that Lake Como has some of the best spas in the world? In many it is not necessary to be a guest of the hotel to book your day of pampering. Why not try the newly opened Grand Hotel Victoria Spa located in the heart of Menaggio?
We're already feeling better now that we've mentally stretched our legs on this rather dreary January afternoon!