There is nothing like getting active in beautiful locations to turn your holiday from special to spectacular. It's the combination of exploring little roads, churches, angles and vistas you wouldn't otherwise stumble across – and the exercise endorphins that make that glass of prosecco (or ice-cream) waiting for you at the end of your ride taste even more sublime. Read on to discover where we go, and whether this is something for you.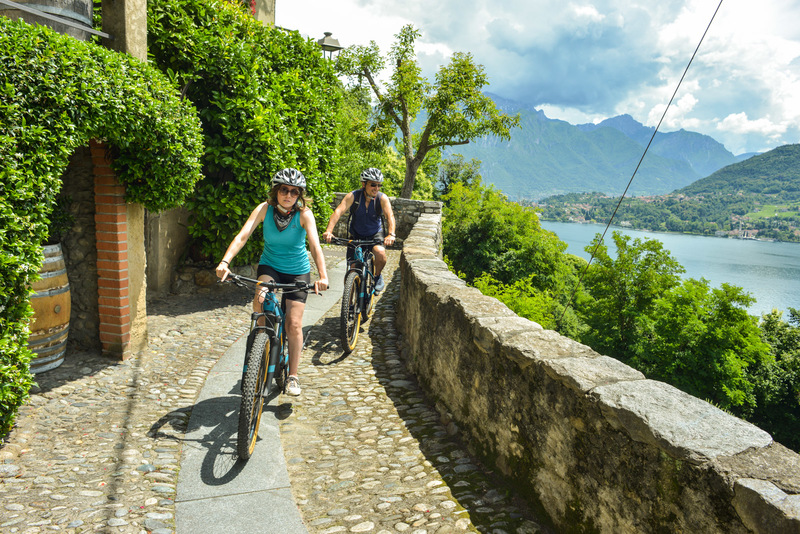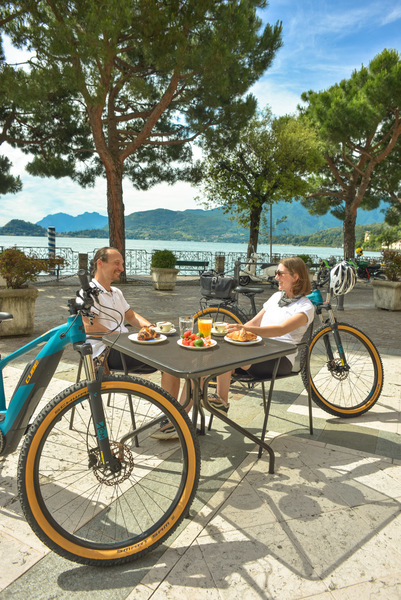 Lake Como embodies everything we love about an Italian holiday – lazy afternoons sitting at little cafe' tables adorned with bruschette and olives; ambling along the lakefront lined with pink and yellow houses; watching the twinkling lights reflect on the water at night. This is the atmosphere that makes you feel great after just a day here.
Imagine coming back to this after spending the morning riding shady mountains roads with panoramic lake views; heading into valleys hiding gorgeous cool rivers and stopping for a wood-burning barbecue lunch on a working farm.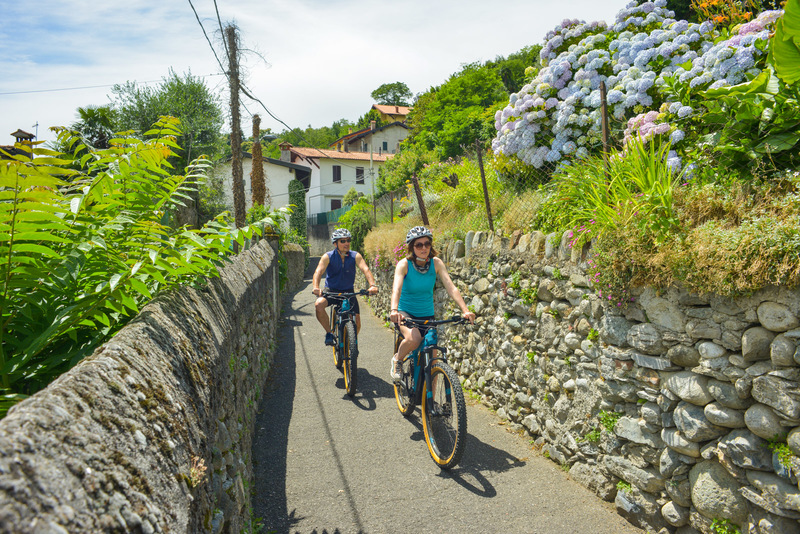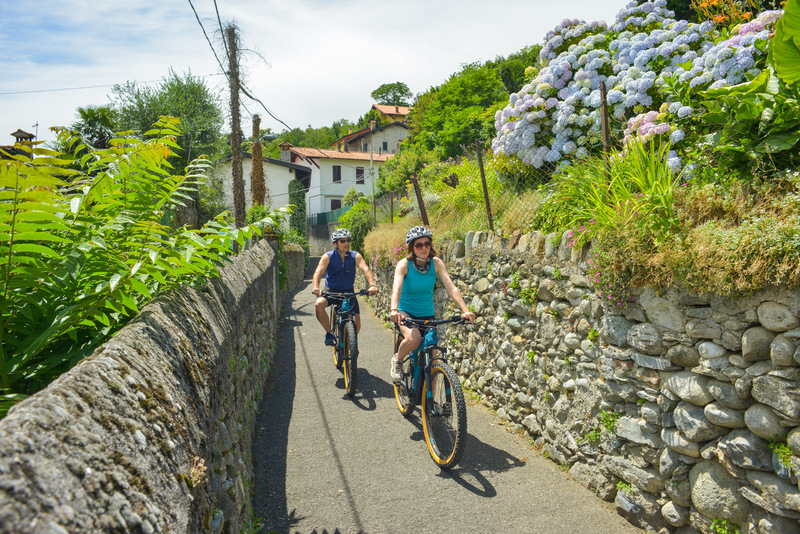 Here is our suggested itinerary to make your stay on Lake Como feel like the best holiday you've ever had. While you don't need to be a regular cyclist to enjoy this proposal, you need to love being outdoors and getting active; have some endurance and be willing to bear a few sore muscles if you haven't cycled in ages. All our tours are designed to be ridden with an e-bike to make cycling in this mountainous region accessible for everyone. For us, holiday riding should be fun, a little out of your comfort zone, but ultimately give you a sense of achievement.
This particular itinerary would be perfect if you have chosen to rent an apartment or villa for a week on the lake, and are looking to get all the benefit from your time here. And if it inspires you to do just that, then click here for the best property rental selection on the lake. LoveComo will give you all the tips and suggestions for choosing the perfect base for this e-biking experience.
What areas you will see:
We start with an easy ride in the celebrated Tremezzina area to soak up the lakeside atmosphere in the popular villages and let you find your cycling groove. Then it's on to explore the lesser-known territory between Lake Como and Lake Lugano as we explore the Valsolda's hidden churches. Our last day takes us into the Valle d'Intelvi mountains in search of secondary roads where you can whizz around on your e-bike and feel the freedom of riding high in the mountains. This last day we take the time to enjoy a barbecue lunch at a working farm and stables in the Intelvi mountains.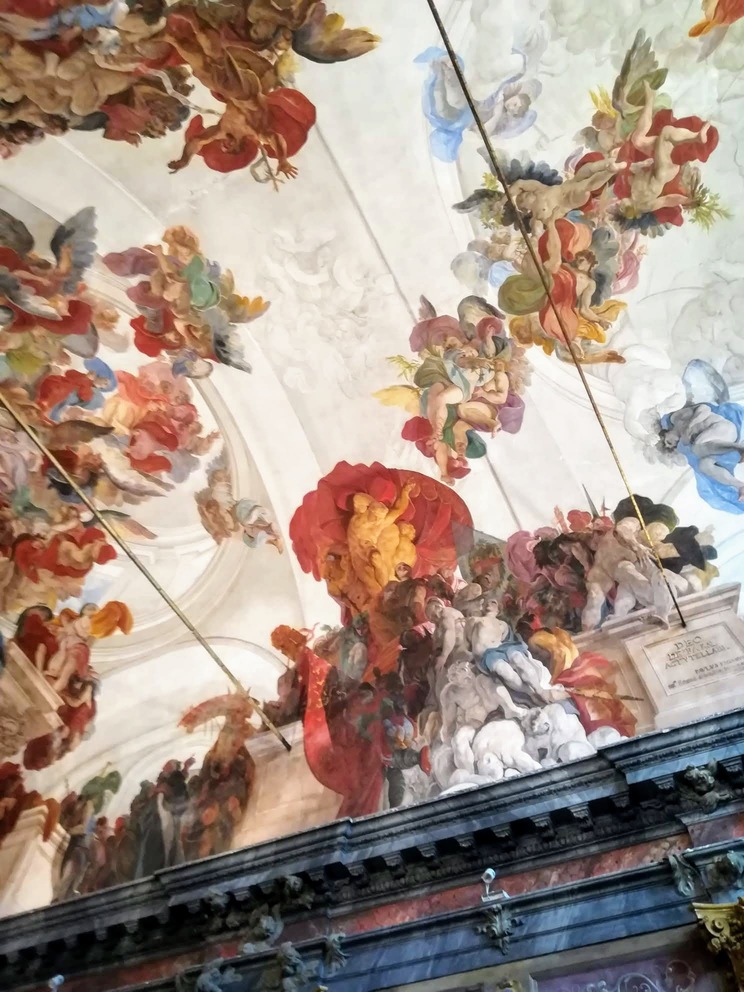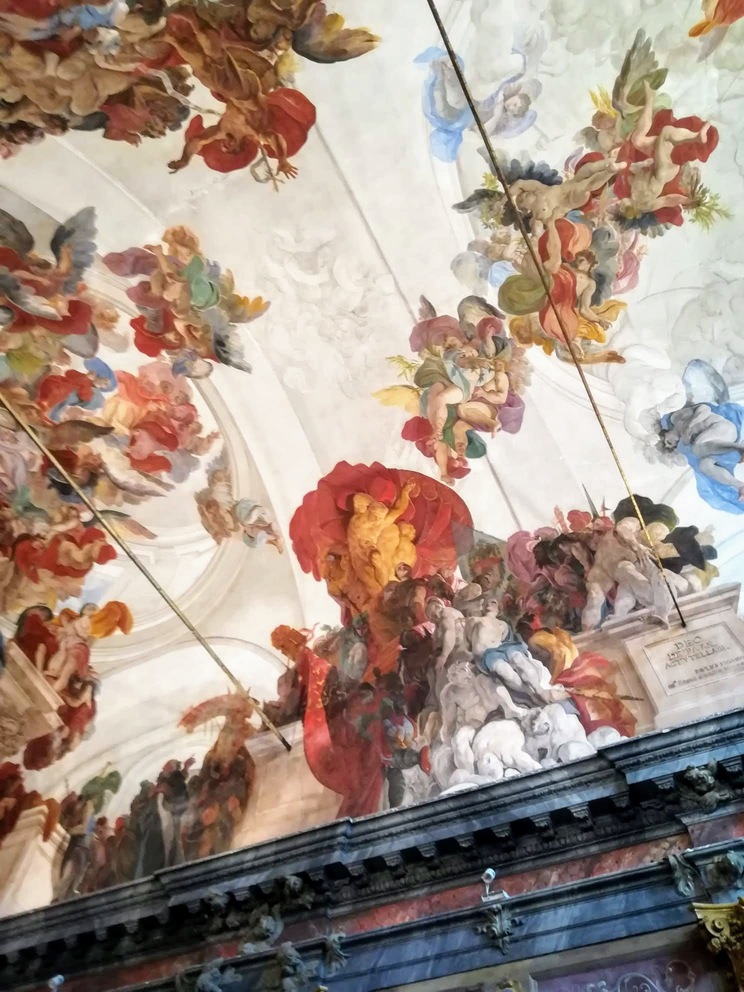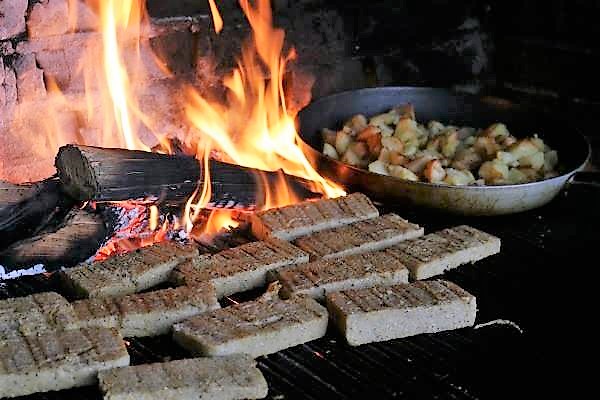 What you need to know:
Day 1: Tremezzina. 3 hours cycling. 28 Km. Total elevation 321 mt uphill 321 mt downhill.
Day 2: Valsolda. 4 hours cycling plus lunch. 47 Km. Total elevation: 842 mt uphill; 842 mt downhill.
Day 3: Valle d'Intelvi. 4 ½ hours cycling plus lunch. 60 Km. Total elevation: 1030 mt uphill; 1030 mt downhill.
Departure each day: from the Bebike headquarters in Grandola ed Uniti, 3 km from Menaggio. Located on the old Menaggio-Lugano railway line – now a cycle path. Free parking available.
Participants: Age 15 years and older. Groups of no more than 8 people. Possibility to book the itinerary exclusively for your party.
Inclusions: Guide; quality touring Cube e-bike with Bosch battery; bike travel bag and helmet. Set menu lunch included on 2 days. Special dietary requirements need to be agreed ahead of time.
Pricing and availability: Contact us at info@bebikecomo.com or call +39 334 944 1501 for information and bookings. Follow us @bebikecomo.
Itinerary can per personalized for cyclists looking for more or less challenging rides. Visit our website for ideas www.bebikecomo.com
To choose the perfect base for your trip to Lake Como contact LoveComo for the best apartment and villa rental suggestions www.lovecomo.com or info@lovecomo.com Follow @lovelakecomo.