Is there a best 5 km of Lake Como? Most locals will tell you why their corner is superior, but if they're being honest they'll also tell you that once the lake passion bites, it doesn't let go and you start to appreciate the subtle difference for example in the view of Bellagio from Tremezzo, to the left of Villa Carlotta and how it changes as you head just 1 km down the road. When you start to have a visceral reaction to that level of specificity, you know there's no turning back – Lake for Life! You appreciate every vista, every colour, every subtle change from one village to the next.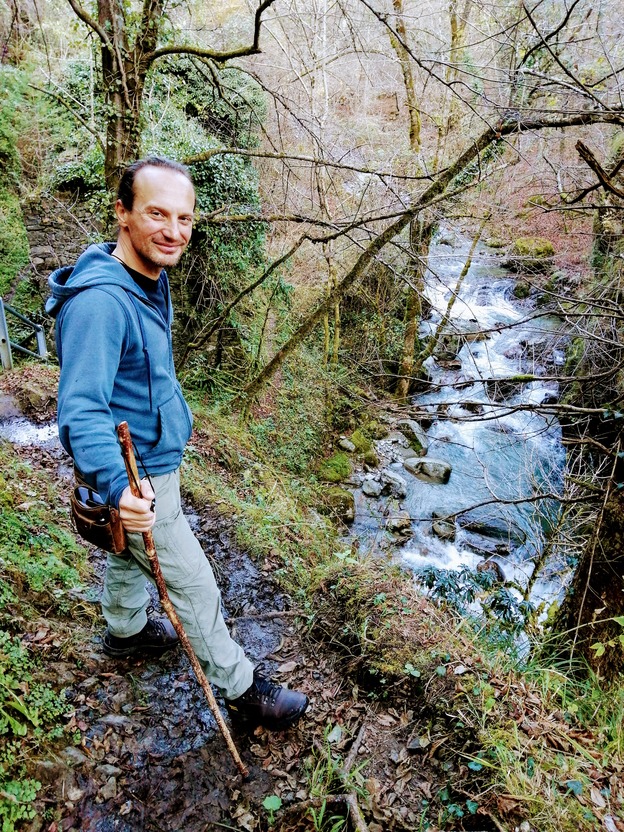 If this is your first time planning a trip to the lake, then you're probably grappling with where to stay (Lake Como has an unusual shape and can be tricky to get around). It can seem that everywhere has something to offer (this is the case). There is the sense of not wanting to miss anything. My suggestion is this: adopt the Lockdown Philosophy. During Italy's second lockdown we were allowed out for physical activity, but only within our own municipal area. Even more so than usual this pushed us to be creative – there are fewer than 1400 residents where we live, so it's small! We hiked alternate routes, cycled our same routes but with slight differences – and what was confirmed was the sheer quantity of beauty in every inch of this territory. You could easily keep yourself entertained for a week and not go much further than your immediate surroundings. The trick lies in making the absolute most of where you are, and being a little creative – don't stick to the main drag. Rather than telling you what the best 5 km are, I can tell you that whatever 5 km you choose, you won't be disappointed. They hold everything you need to experience the marvels of Lake Como.
But let's not lose perspective here, we're explorers by nature, we want to see more, go further. 25 km is the magic number we use to plan our e-bike tours. By the time you've done 25 km (easily) on an e-bike you can safely say that you've seen many many sides to this area, and lots that you weren't expecting to see.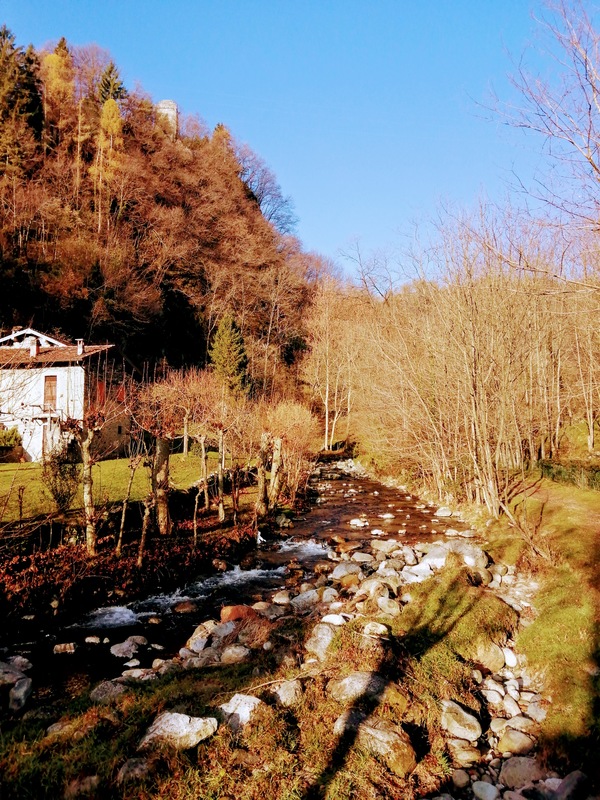 Our small angle of the world is Grandola ed Uniti. 3 km from Menaggio, and positioned in the glorious valley between Lake Como and Lake Lugano. If you choose to stay in and around Menaggio – or Grandola itself don't miss the area I'm going to tell you about – it literally saved our 2020!
Il Rogolone and the Val Sanagra Park
Take advantage of the newly signposted and improved walking path from the centre of Menaggio, all the way to Cardano. Walk uphill from Menaggio's main piazza along the 'Via Castello di Castellino', a pretty, cobbled pedestrian street taking you through the characteristic outer fractions of Menaggio until you see the brown hiking signs for Cardano. For full directions from Menaggio click here.
Il Rogolone Walk: a tranquil walk to one of the oldest oak trees in Europe, located in the middle of the woods known as the 'Bosco Impero'. Don't miss the charming villages of Cardano, Codogna and Velzo. And make sure to collect a map of the Val Sanagra natural park from the tourist office before you set off, because that too can be added to this walk. The original stone mills, bridges and small dwellings dotted along the Senagra river are worth a visit.
This is the perfect area to explore if you are here for a week or so and want a daily walk without trekking up into the mountains; are looking to do some walking with younger children that is more accessible than high mountain refuges; or if you're looking for a taste of what the locals live and appreciate about the area.
If like us you're keen for an experience by bike, then the Menaggio-Porlezza cycle path (originally the old railway line) is one of the added benefits of being here. Hop on an e-bike with us and lets explore these woods and natural reserves.
Will you find stunning views, vibrant lakeside villages, and rural hamlets that offer excellent walking and cycling opportunities in our little corner of the lake? Absolutely, that's why we moved here! But in the spirit of full disclosure, I've yet to meet a guest that hasn't loved all of our beautiful lake.